Life in 1968
The lifestyles in the 60s were a mix of old and new, young and aged, rich and poor, with many absurdities cropping up in the news and life.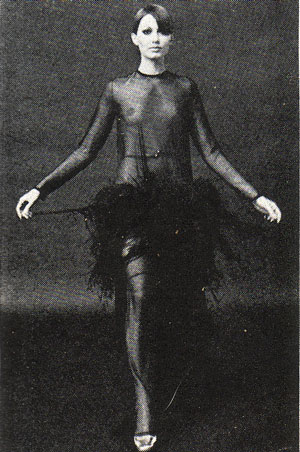 Yves St. Laurent's 1968 see-through dress
---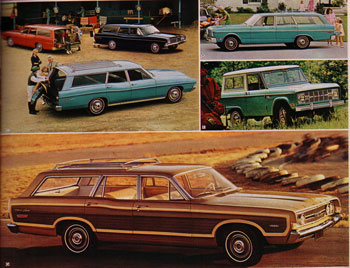 New 1968 Fords for sale

---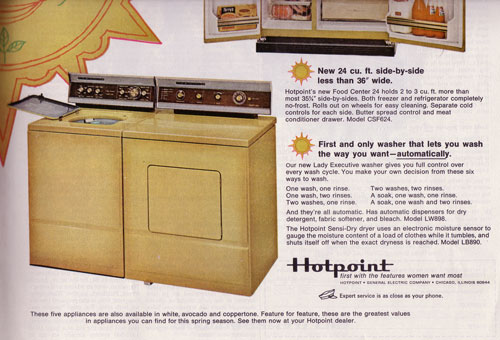 New colors for appliances--harvest gold, avocado green and coppertone!

---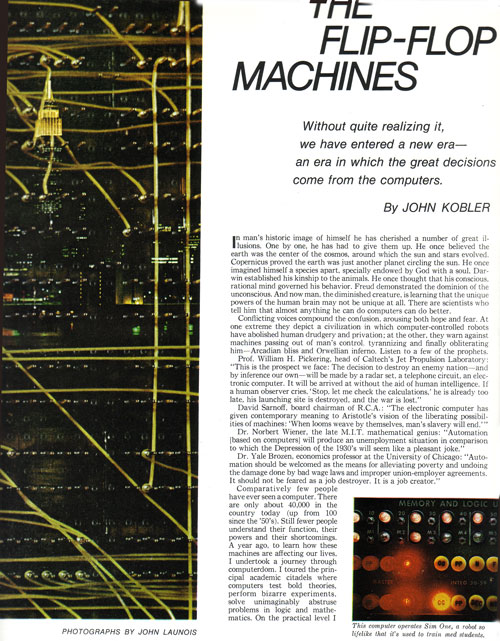 Article about computers--"there are only about 40,000 in the country today".